Hearing Impairment and Deafness- Causes and Treatment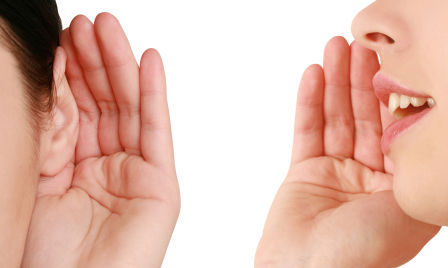 Hearing

loss can be caused by many different causes; some of them are successfully treated with the medicine or surgery, depending up on the disease process. There are 3 types of Hearing Loss: They are Conductive hearing loss,

Sensor neural

hearing loss (SNHL), mixed hearing loss. This track will discuss us about causes and treatment of deafness and hearing loss, sudden deafness and permanent hear loss,

Deaf-Blindness

, Stapedectomy; Ontological transplants and implants Auditory Neuropathy Spectrum Disorder (ANSD). Pendred syndrome, Ototoxicity, Audiologic rehabilitation,

Hearing Aids

& Age Related Hearing Loss.