Rhinitis | Allergy Conferences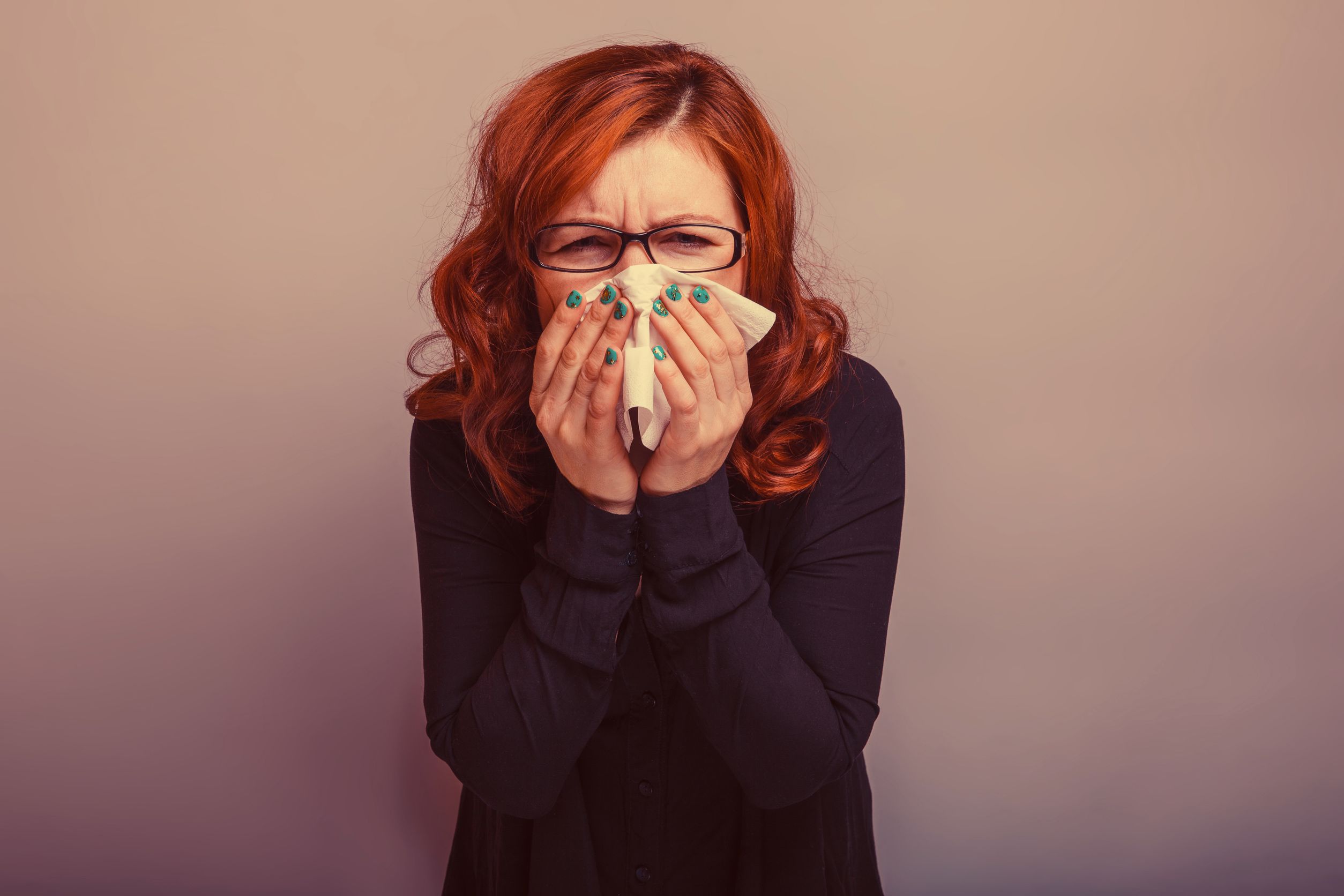 Rhinitis

is a condition that occurs due to inflammation and irritation of Mucous membrane. The inflammation is caused due to degranulation of

mast cells

in the nose. Irritation of mucous membrane is caused due to allergens like pollen and dander. Rhinitis can be classified as

Allergic Rhinitis

and non-Allergic Rhinitis based on the causative agent.

Allergic rhinitis

is more common in some countries other than United States, about 10%–30% adults are affected annually. Fungal and Bacterial Rhino sinusitis is caused due to microorganisms affected to the nasal membranes. Infectious Rhinitis or

Rhino sinusitis

can be treated by vaccinations while allergic rhinitis can be treated by intranasal

corticosteroids

and antihistamines.