Sino nasal Disorders and Surgical Treatment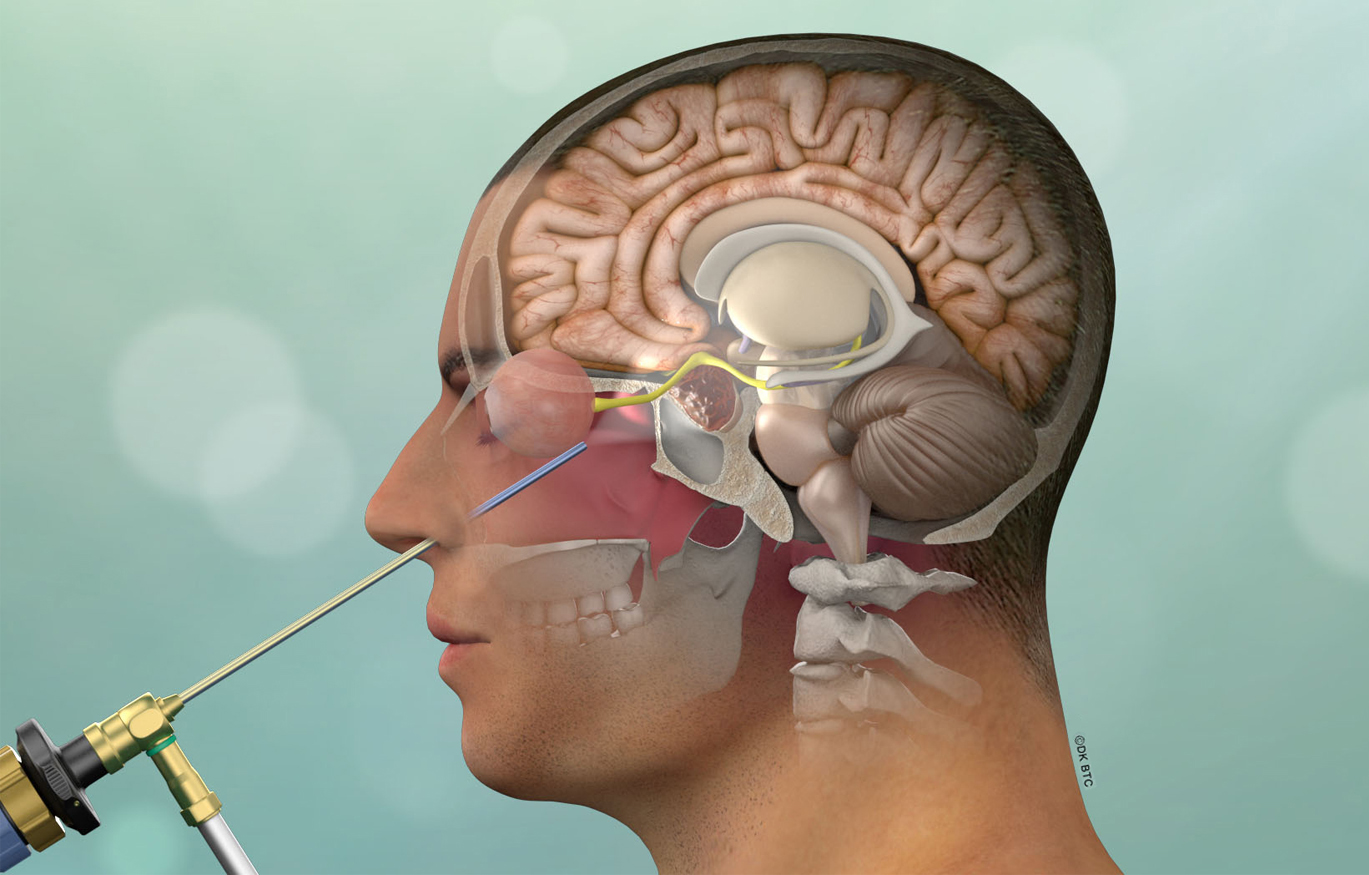 Nasal passage

and Para nasal sinuses play as host to number of diseases and conditions. This can be collectively termed as sinonasal disease or disorder. Sinusitis affecting childrens is termed as

Pediatric sinusitis

. Sinusitis causes Sinus Headaches and Sinus Infections. Pediatric Sinusitis can be treated as Sinus surgery. Nasal Irrigation,

Antibiotic

Therapy and Topical drug delivery are the treatment measures available for the Sinusitis.In this track we discuss about the issues such as congenital sinonasal disorders,

Sinonasal

manifestations of systemic disease, Functional endoscopic sinus surgery, Trans nasal endoscopic surgery and sinus drainage.